About DuLi
---
Name: Abdulai Mansaray/ DuLi GotBarz


Age: 28


Sex: Male


Race: AFRICAN


I am Straight. I LOVE VAGINA!!!


Ethnicity: Muslim


Location: Born in Sierra Leone, West Africa. Raised in Delaware County, PA

What is my greatest strength: My Religion

My greatest weakness: Too many to point out


Tell me about yourself: My name is Abdul. For more info go here HERE


Why should we hire you: Why should you not?


What are your salary expectations?- $100,000,000,000,000,000 NOTHING LESS


Why are you leaving or have left your job?- I'm leaving because they not paying me enough


Why do you want this job?- I heard there's girls that always walk in here with fat butts. I wanna stare at they butts (O_O)

Please note: Starring at the opposite sex in a lascivious or lustful manner is highly forbidden and one should refrain from it at all times. It is a sin May Allah have mercy on me.


How do you handle stress and pressure?: When I'm stressed out I go home and beat my wife


What are your goals for the future?: Bruh, all I wanna do is go Here

THINGS I DO DAILY(in order from favorite to least)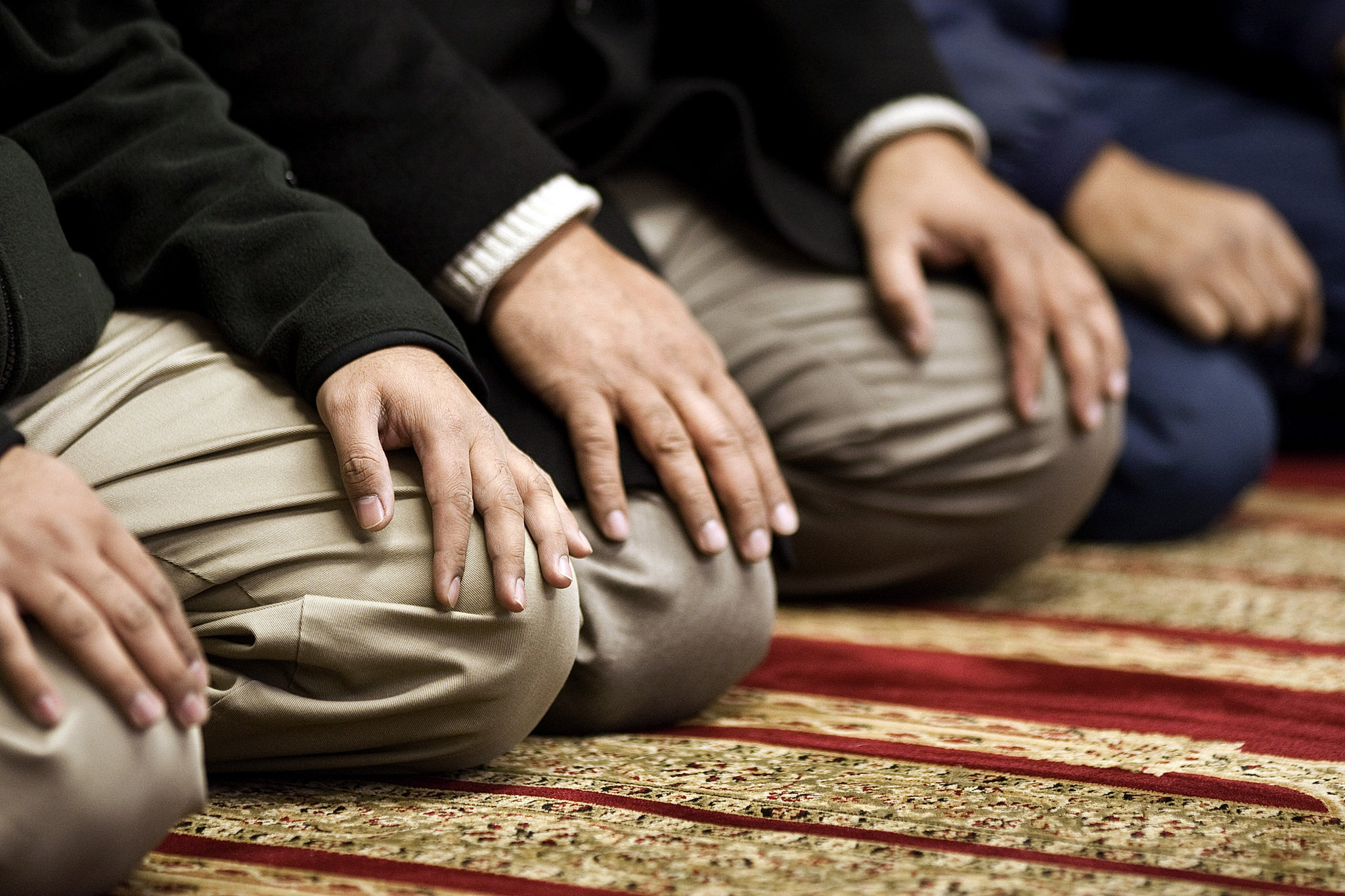 PRAYING



---

I am Muslim, first and foremost.
And as a Muslim I am obligated to perform Salat daily. Prayer is the most important thing that a Muslim individual can do, after becoming a Muslim. Salat puts order into a person's life. You see, I live by a simple life philosophy. "Put God first and everything else is next"


---




Coding

---

This includes this, and all the other Halal activities that I like to do. Like lisening to music, reading, writing poems and stuff. These is just my favorite pastimes.


---




Mhmm

---

I do not enjoy doing this at all. It's just a habit I picked up in my early teen years, now I'm stuck on it, or stuck on stupid, I can't tell. This is a really major sin. I urge you all to stay away from it, or anything of the like.